Thu Jan 23, 2020 · 547 words
---
Director: Gore Verbinski Starring: Dane DeHaan, Jason Isaacs, Mia Goth Running time: 146 minutes
Lockhart - a New York banker is sent to the Swiss alps to retrieve the company's CEO from a mysterious wellness spa to "sign off on some legal matters"…
I really enjoyed it. The cinematography was stunning, the locations and sets breathtaking. It's not particularly original - this is all material we've seen somewhere in some form before and you can see many of the plot twists coming from a mile away, but it's all so well put together and visually mesmerizing that it never manages to get old, especially considering the hefty running time.
Jason Isaac's Volmer is by far the standout character and performance and the whole film would have been much poorer without him in it. Goth's performance felt a bit anemic at times, but maybe that was just part of the character and I did think her physical appearance fit the role really well. DeHaan is much better in this than Valerian, but that movie was a huge mess anyway, even for Luc Besson.
The visual effects are top notch - particularly the gorgeous alpine set extensions they created around the real locations. That's no surprise considering Verbinski directed three of the Pirates of the Caribbean films.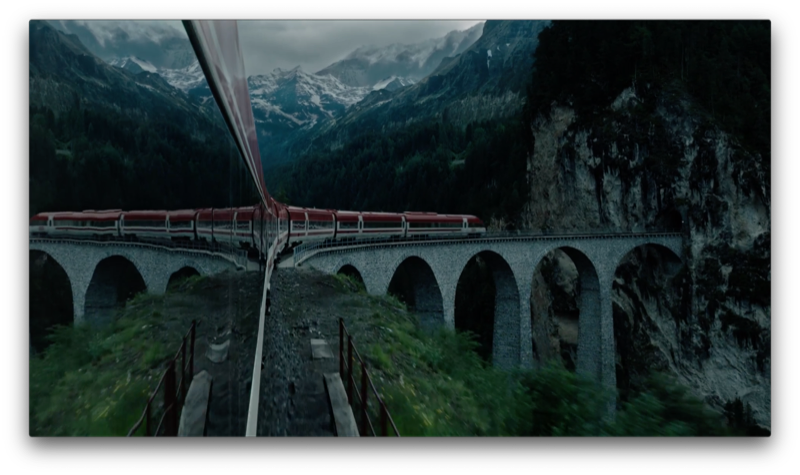 I'm sure there's an allegory about corporate greed in there and how sacrificing one's life for your career is the true sickness of our times, but that stuff takes a backseat to the beautiful imagery. And that's a good thing. It reminded me of David Fincher, perhaps my favorite director of all time. You could say that none of his works are particularly deep or meaningful and that he focuses solely on the superficial, but you have to have a strong vision and keen eye to make it work. I love this kind of highly visual filmmaking and I would argue that it's precisely the point of all cinema. After all, if you're not showing things from a completely new angle (physically) then you're basically making theatre.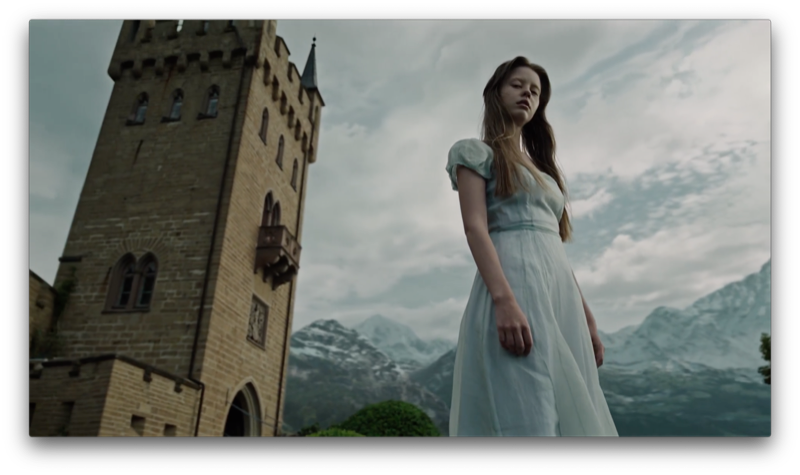 Every good psychological thriller needs a good soundtrack and this one doesn't disappoint. The original score by Benjamin Wallfisch haunted me well after the credits rolled and the soundtrack had some catchy tunes as well.
If I had to nitpick, I thought the scenes with the villagers somehow managed to be simultaneously unrealistic and stereotypical - A) there are no bars in small remote villages because B) all the young people have moved to the city and C) not all German youngsters listen to Rammstein (or some approximation thereof) on repeat.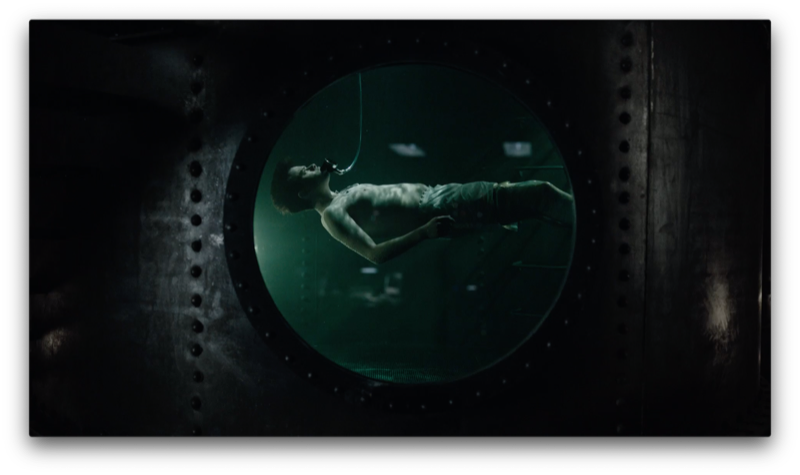 Apparently this had been a box office flop, taking back just over half of it's $40m budget. I have no idea why because this was a very competent and entertaining film. Maybe 40m is just too much for a 2.5h thriller with no jump scares. On the other hand, it wouldn't have been the same film had they made it for 20 mil. Much of the visual impact came from shooting at real locations and that must've cost the production a pretty penny. I really hope that they make up the difference in rentals and streaming.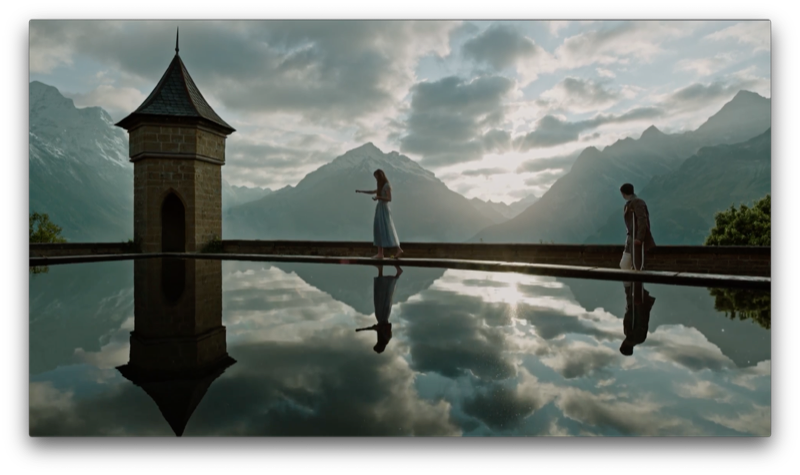 I Highly recommend this film if you enjoyed, say Shutter Island, The Devil's Backbone or even The Shining.